werk
Untitled Garment #2 (the right amount at the right time) (2020)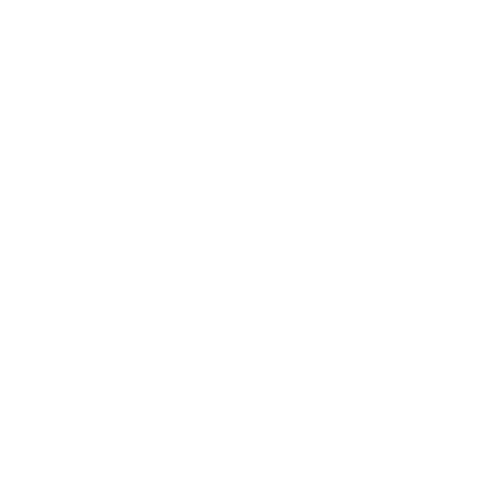 "I AM MADE OF LOVE SO LARGE I CANNOT KEEP IT ALL INSIDE MY CHEST"
detail of Filbert (ceramic, 2020)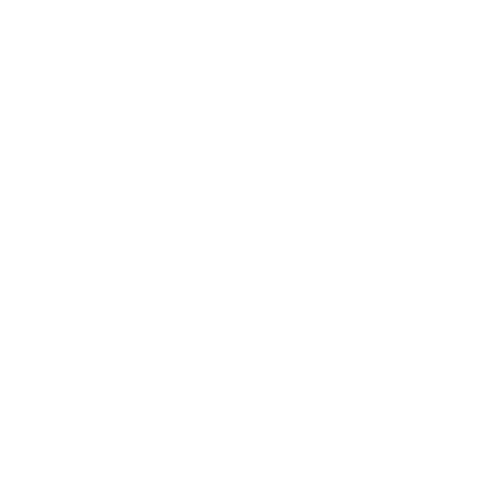 Filbert (soft sculpture, 2019)
haha i am! i am! (crochet, 2020)
my love is a handmade blanket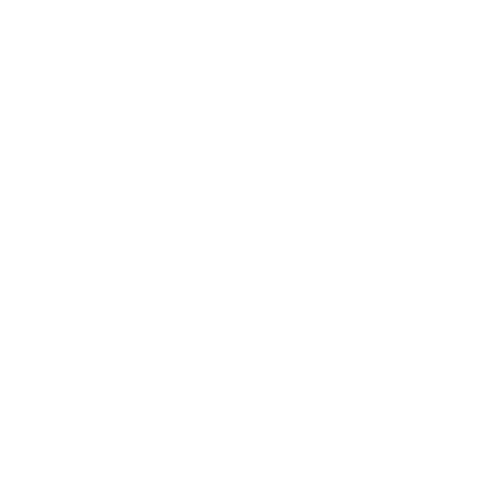 THREE DOGS + THEIR MOTHER
a study of deer & leopard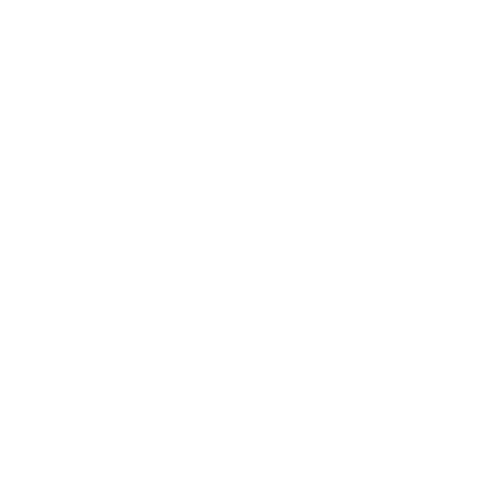 pride flag (red right hand)
THANKS FER LOOKING B) LOVE YOU!